Wheel Bearings

Wheel bearings are simply a set of steel balls kept in place by a metal ring called a race. Their job is to enable the wheel – or wherever else they're attached – to spin with as little friction as possible. On a vehicle, they sit between the axle and the wheel, enabling the wheel and hub to spin freely on the axle. Heat and water are enemies of a wheel bearing, and even though most modern wheel bearings are sealed, damage to that seal can allow water to enter, leading to a loss of lubrication, increase in heat, and premature failure.
Videos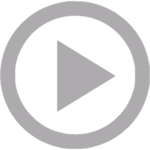 Partsavatar ca Car Parts Pre Pressed Wheel Bearing And Hub Kit Assembly Overview
Partsavatar ca Car Parts Product Spotlight Wheel Bearing Kits
Partsavatar ca Car Parts Installation Tip Wheel Bearings
Wheel Bearing by Moog
Wheel Bearing by Moog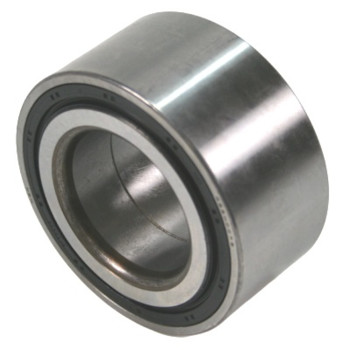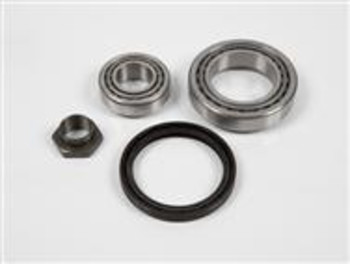 MOOG brings you a full range of Wheel Bearings
When a car needs brake work, the wheel-end bearings should be checked. Each bearing consists of rollers, a cage and inner and outer raceways and every part must be inspected for discoloration, etching, spalling, misalignment and fractures. MOOG offers the most complete wheel bearing range in the market. The innovative design of these direct replacement parts makes them strong and anti-friction, ensuring a safe, smooth steering performance for many more miles.
How is high performance achieved?
A premium seal design prevents contamination and protects bearing life. Each steel bearing is manufactured to ultra-precise tolerances for minimal vibration and longer life. Crowned raceways and rollers prevent misalignment and the rollers are precision-matched to reduce vibration. The bearings are enhanced through a sophisticated heat treatment process for maximum material hardness and extended life.
Quick-look benefits:
LONG-LASTING: Made of premium materials and put through severe durability tests
STRONG: Extra resistant to heavy loads and pollutants
CONVENIENT: Comprehensive range from Generation 0 up to Generation 3 bearings
EASY: All hardware is included for speedy installation
TIP: signs of wheel-end bearing damage include vibration, noise and irregular brake pedal response.
Wheel Cylinder by Advics
ADVICS Aftermarket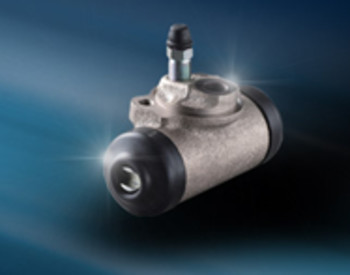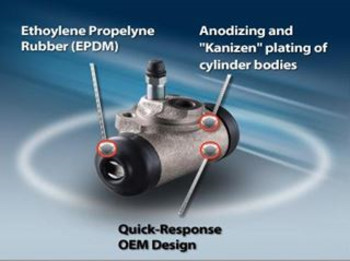 Premier supplier of original equipment brake system products
The ADVICS brake system achieves a higher level of safety based on engineering expertise and know-how from OEM business. The optimum control derived from the ADVICS total braking system results in a comfortable a safe ride every time. With applications for passenger cars, SUVs and light trucks, ADVICS products meet or exceed specifications, assuring industry-leading braking performance.
ADVICS's Wheel Cylinders are an OEM design that fits vehicle specific applications and ensures a proper fit. These wheels' cylinder has exacting tolerances and facilitate easy engaging/disengaging of the brake shoes, delivering the required force for safe, effective braking.
Feature:
- Anodizing and "Kaizen" plating of cylinder bodies strengthens surface
Benefit:
- Smooth operation of the piston while resisting corrosion
Feature:
- Ethylene Propylene Rubber (EPDM)
Benefit:
- Prevent leakage; superior resistance to heat and corrosion; long service life
Feature:
- Quick-Response OEM design
Benefit:
- No delay in reaction to driver's clutch and brake pedal input; precise fit; consistent, safe and reliable performance
Wheel End Seals
Axle Seals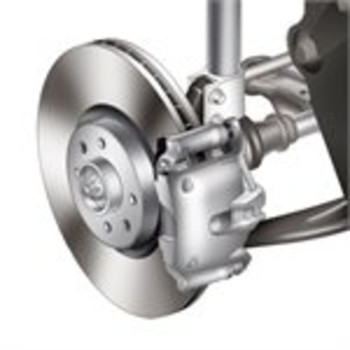 Seals in wheel bearings are key in determining the life of the unit. If the seal allows external contaminants to enter the bearing or lubricant to escape from the bearing, then premature failure of the unit will result.

SKF wheel end seals providing oil and grease sealing offer enhanced performance in a wide range of temperatures and fluid environments, performance and longer life under virtually all driving and road conditions.

SKF's custom design capabilities, testing procedures and extensive production experience allow development of the most advanced designs to keep out road contamination and retain lubricant in the bearings.
For wheel end applications we can provide seals for:
- Cars and light trucks
- Heavy duty trucks and off road applications
- Motorcycles and recreational vehicles
Wheel Bearing by SKF
Angular Contact Ball Bearings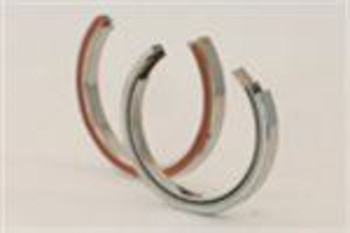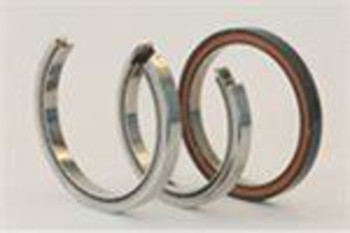 For racing car hub bearing unit (HBU) applications SKF manufactures high precision thin section angular contact ball bearings (ACBB). The bearings can have custom designs with bespoke ring dimensions and special internal geometry. The bearings can be supplied as a matched preloaded set. Using SKF modelling programs the internal bearing design can be optimized to suit all application conditions. SKF can also provide their customers with tailored solutions by using special materials such as peek, silicon nitride rolling elements and Viton seals etc.
Central Nut Hub Bearing Unit
Hub Bearing Units and Special HBUs
Motor Generator Unit Greases
Wheel Bearing by Beck Arnley
Hub & Roller Bearings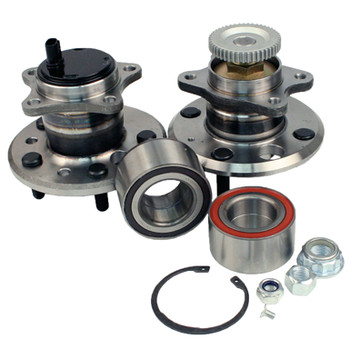 Beck/Arnley's strategy of sourcing using the basis of Application Specific Sourcing is the focus of our 051 series - wheel bearing category. We search the globe looking for those suppliers who can supply us the highest quality, good coverage, and competitive pricing. We are using over twenty sources of supply for this product category. We go to great lengths to ensure we put the best bearing available, a perfect vehicle fit, into the Beck/Arnley box. Bearings are sourced from high quality manufacturers located in Japan, Thailand, Germany, China and the United States to name just a few of the primary locations.
Key Features:
Material Specifications to control steel that ensures clean steel which increases bearing life and durability
Heat Treatment Specifications to control location and depth of case hardened pattern which increase bearing reliability and life
Engineering Specifications to control bearing pathway curvature, surface finish, roundness, and harmonics (lobbing) for quiet smooth running operation
Cold Forming technology to specify required design and machine controls to ensure proper function of the formed bearing without lose of performance
Validation of the product is confirmed via OEM level engineering
Quality Control:
Engineering is controlled by relevant functions and meets or exceeds standards per each kind of product. Key equipment used in the Quality Control process: Optical Spectrometer
Bearing Life Tester
Vibration Instrument Tester
Hardness Tester
Mud Splash Durability Tester
Bearing Torque Tester
Hub Flange Bearing Bending Fatigue Tester
Axial Preliminary Load Tester
Hub Bearing Unit Moment Rigid Tester
Dust Tester for Seal Performance
Wheel Cylinders by Bosch
Bosch Brakes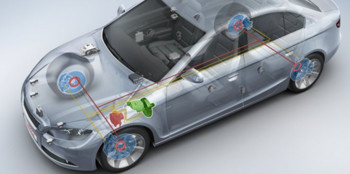 No Compromises Concerning Safety
Bosch is an internationally renowned brake manufacturer with production facilities around the world working to exceptionally stringent quality standards. More than 10,000 products guarantee a high level of market coverage - from individual components right through to complete systems. As pioneer in the field of electronic driving safety, Bosch can also guarantee excellent functionality in this area thanks to intensive research and close cooperation with vehicle manufacturers.
Bosch Wheel-Brake Cylinders