Exhaust Gaskets

An Exhaust gasket is a mechanical seal which fills the space between Exhaust system, generally to prevent leakage from or into the joined objects while under compression. Exhaust Gaskets allow for least mating surfaces on Exhaust parts where they can fill irregularities. Manufacturers like Walker, Mr. Gasket, Beck Arnley, Spectre Performance provide premium quality exhaust gaskets like Exhaust Manifold to Head Gasket, Donut Gaskets.
Videos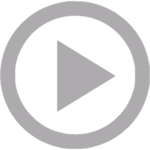 Partsavatar ca Car Parts Quick Look At PermaTorque® MLS Head Gaskets
Partsavatar ca Car Parts Suzuki EGR Gasket and Ancillary Gaskets
Exhaust Gasket by Walker
Gaskets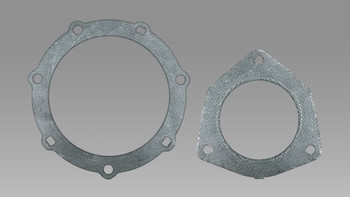 Accessories & Hardware
We have everything from brackets and hangers, to clamps and gaskets - all the accessories you need to do the complete exhaust job. Walker is your one-stop exhaust shop, offering a full line of accessories.
Walker Exhaust gaskets are manufactured to work seamlessly with all Walker aftermarket replacement parts, making installation quick and easy.
Exhaust Gaskets by Fel-Pro
Exhaust System Gaskets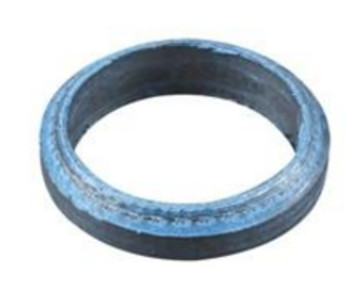 Exhaust system gaskets eliminate noise, keep hot exhaust gases from entering the vehicle and also help maintain proper pressure in the system. If they fail, driveability as well as safety can be compromised. The vehicle may also fail an emissions test.
Fel-Pro(r) is always the best choice for solving exhaust sealing problems.
Differentiated Materials And Designs
Because exhaust system replacement gaskets aren't installed onto pristine surfaces in a factory setting, but onto imperfect surfaces in the repair environment, they must not only withstand heat and motion, they must also compensate for corrosion, pitting and warping. Combining years of aftermarket experience and advanced engineering expertise, Fel-Pro offers the ideal replacement gaskets through differentiated materials and product designs that address the unique demands and operating environments of each exhaust system repair part.
Products
Fel-Pro(r) offers exhaust system solutions for effectively resealing exhaust system joints and surfaces, and overcoming the heat and motion that cause gaskets to fail. Fel-Pro gaskets and sealing products include:
Manifold gaskets
Pipe flange gaskets
Flange bolt & spring kits
Converter / Connector / Crossover gaskets
EGR gaskets

Technical Note
In some applications, a drilled hole in the EGR gasket is used to meter EGR flow. It's critical therefore that this hole be sized exactly to spec. Trust Fel-Pro to have the correct size metering hole for proper exhaust gas flow.