Wire Lanyard Cables by MR. GASKET - 1213
Manufactuer : MR. GASKETPart Number : 1213
IN STOCK - ONLINE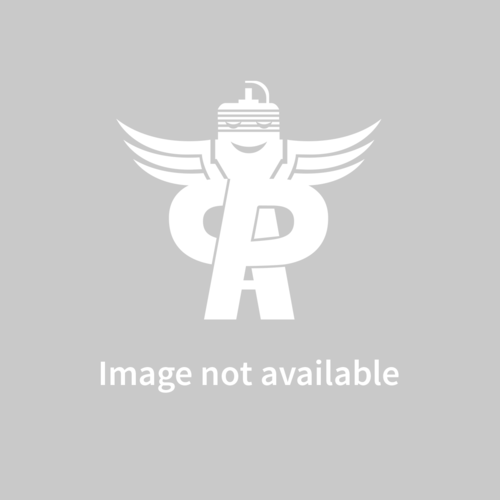 Overview
Shipping & Returns
Questions & answers    0
DETAILS
Replacement Wire Lanyard Cables; For 24 in. Competition Style; Two;
Mr. Gasket manufactures a variety of performance parts and accessories, including carburetor and fuel accessories, cooling system accessories, engine components, fasteners, gaskets, and suspension and drive line components. Besides gaskets and fasteners, the Mr. Gasket brand provides a variety of performance and racing products for all parts of your vehicle including: carburetor and fuel accessories, chrome-plated accessories, cooling system accessories, engine components, ignition and electrical accessories, shifter accessories, specialty tools and suspension and driveline components. Mr .Gasket also includes Ultra-Seal gaskets and fasteners.
PROUDLY CANADIAN
We are a 100% Canadian owned business. Rest assured, your hard earned money is put to good use for better local employment, infrastructure, and in turn, lower prices for you.
FREE SHIPPING
Forget expensive shipping charges forever. 99% of our parts ship free across Canada, with few exceptions. We now even offer free pickup and free returns at select locations across Canada.
NO BORDER FEES
PartsAvatar.ca is a fully Canadian business. We only ship from Canadian warehouses, charge no border fees and avoid all cross border delays to deliver your items as fast as possible.
LOWEST PRICE
We try hard to provide you with lower net prices than competition, once all shipping, customs and hidden charges are all accounted for. Our prices are completely transparent.
Do you have questions about this product?
Our experts are here to help!