Looking For Vintage Car Parts? Today Is Your Lucky Day!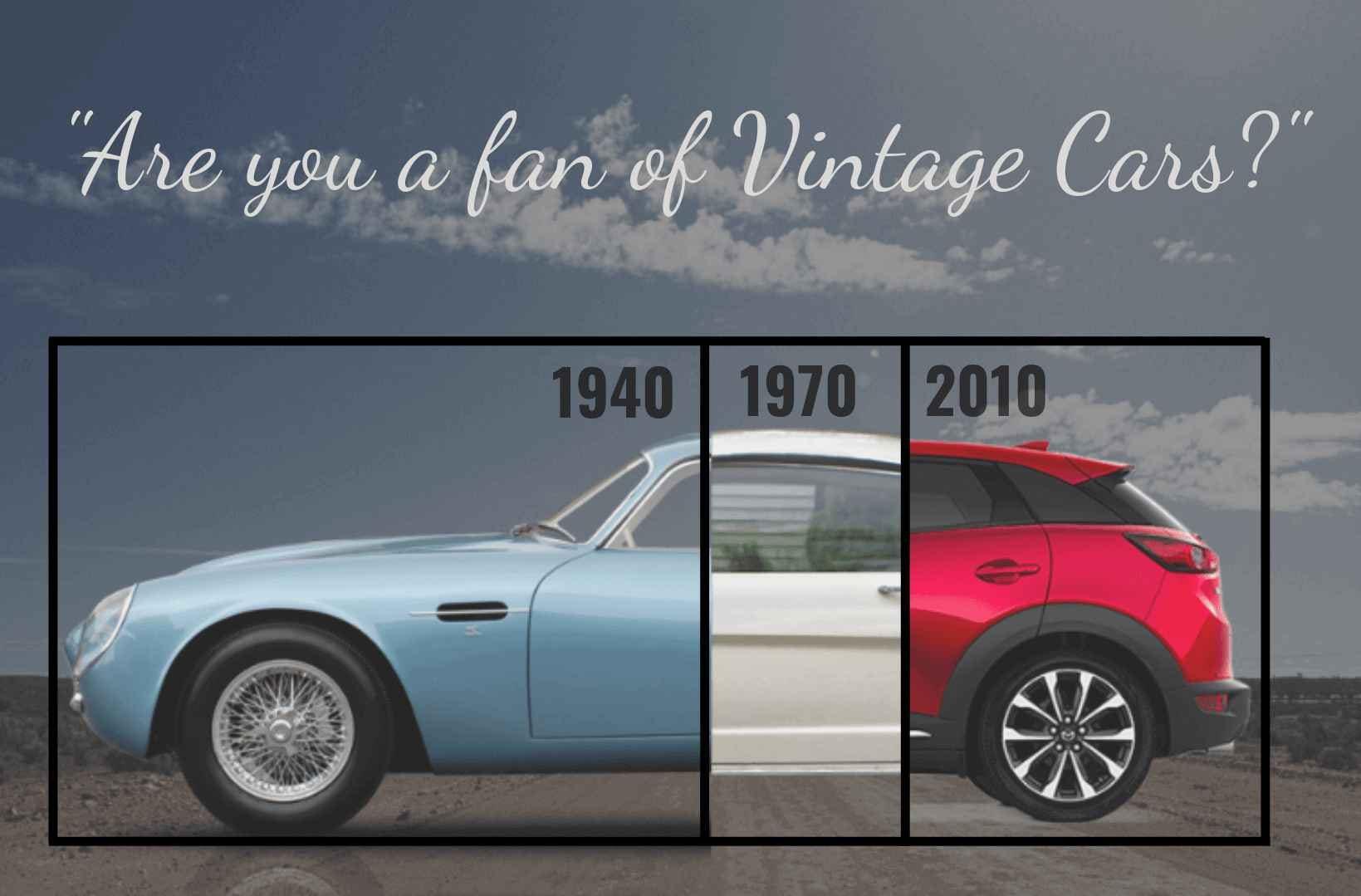 Do vintage cars mesmerize you? Is your love for antique cars un-explainable? Do you own one such classic car? Then this space is exactly for you. You will experience a liberating feel as you drive a car, which was built in an ancient era, where the priority was totally different and safety was just an afterthought. As you go behind the wheels of a vintage car, you can hear everything, feel the road, see over the seats and out the windows, and smell everything that rolls up. But, before we dive into, let's get to know what vintage cars are?

Are Antique, Classic & Vintage Cars One And The Same?
People often tend to get confused as there are a number of classification for old vehicles. Antique cars are the one which is above 45 years. Classic cars are the ones which are not less than 20 years and more than 40 years old. And vintage cars overlap with the antique cars. Vintage cars are the ones which were manufactured between 1919 and 1930 with some modifications. As you can see, vintage cars are not the same as today's modern cars. They were perfectly designed the way, the designers wanted them. For example, the wild fins, the jutting angles, the steering wheels were quickly recognizable between say a Chevy and a Ford. If you are owning a vintage car, then it's most probably like possessing a piece of industrial art.

What Makes Old Cars Still Adorable In This Time Of Age?

Antique/ old/ classic car collecting and restoration is a hobby practiced by many people all over the world. There are several reasons why people choose antique cars over modern. 1962 Ford Sunliner, 1965 Chevrolet C10, 1962 Dodge Dart, 1974 Volkswagen Thing, 1964 Toyota Land Cruiser – Is any of these cars sitting in your garage? Then, take your car out and drive on the street and I am sure people will stop by and stare at your car. Old cars are simple, classy, unlike modern cars which have numerous buttons confusing people. Also, few people have a special bonding with old cars as it takes them back to childhood memories like it could have been the car they traveled first, or a family trip or so on.
How Vintage Cars Are Way Too Different From Modern Ones?

When you compare a modern car to that of a vintage or classic cars, they are much safer, convenient, and perform efficiently unlike the vintage cars where the operation was purely mechanical. Most of the vintage car parts like carburetors, classic car parts - distributor caps have been replaced with throttle bodies, independent ignition coils and so on. Anyone who drives a vintage car has to strive really hard to make a turn as it wasn't power steering. And if you're expecting your vehicle to stop immediately as soon as you apply brakes, then it would be quite impossible. These cars are very simple, unlike today's cars with too many buttons confusing people. They were very light, small and attract a lot of people. The 1935 Bentley Mark IV Drophead 3.5 Litre, The 1963 Aston Martin DB5, 1971 Ford Mustang Mach 1, The 1976 Lotus Esprit S1, The 1962 Rolls Royce Silver Cloud II are a few popular cars of James Bond which has gained a lot of attraction.
Trouble Sourcing Old Car Parts?
Owning a classic or vintage car is as simple as buying a brand new modern car. Classic cars are classic in their own way. Challenge comes when you have to source the right classic vehicle parts. It's easy to get replacement car parts or auto parts for contemporary cars as you can go to the nearby car store and let the mechanic know what you want.But, what about the replacement parts for vintage car - 1969 Ford Mustang or so on? It's fun as well as a hassle to own a vintage car. Finding car parts or vintage replacement parts for 1969 Toyota 2000GT, vintage parts for Nissan Datsun 1970, vintage parts for 1970 Buick Riviera, etc can always turn out to be a challenging task. They are either expensive or simply unavailable. Most of the old cars will start having shortage problems of original replacement parts once the supply dries up or after 5 years of production. Original car parts for these vintage or old cars are made by the automakers of the specific brand or the suppliers with the precise specification.

Shop Classic Car Parts Without Any Hassle @PartsAvatar!
If you are a classic car owner, hunting for classic parts online is one of the best options. Doing thorough research can help you find the exact classic auto parts for your car. But, even after so much research, if you're still confused, then don't worry! PartsAvatar Canada is at your rescue as we here to help you source the classic auto parts for your car. You can easily find aftermarket parts as well as the right classic vehicle parts or vintage parts for your vintage car such as fuel pumps, water pumps, pistons, and brake shoes without any hassle. We value our customers and so we make sure that you get the old car accessories which fit exactly without any performance issues.

Antique/ Old/ Classic Car Parts For Your Vehicle
Are you a fan of antique vehicles?
No matter what kind of vehicle you own, chances are that you will find something useful @PartsAvatar, Canada. We have a vast selection of vintage car parts - 1985 Volkswagen Cabriolet, classic auto parts for 1966 Shelby Cobra and much more for sale for all makes and models at decent prices. So, if you don't find them offline, there is a high probability that you will find them at PartsAvatar. From motors to hoods, wiring to wheels PartsAvatar.ca is here to help you with your restoration parts or find that antique vehicle parts you've been looking for. If you're confused, you can speak to our advisers to get exactly the part you're looking for.
PartsAvatar, Canada - One Stop Solution For All Your Vintage Car Needs

Our warehouses are inundated with vintage car parts like engine, brake system, suspension parts, ignition coil, and so on. Finding car parts for a vintage car can always be a rewarding experience. Are you looking for parts for your classic 1964 Aston Martin DB5 or parts for your classic 1969 Chevrolet Camaro? ? Then just go to partsavatar.ca and use the search to find the old car parts for your vintage or old car. Each and every classic car part offered by us would be the best bit for your car. And needless to say, you can get all your shopping done for your vintage car at one place - PartsAvatar.

Videos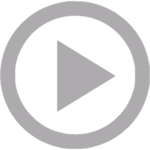 End Your Vintage Car Parts Search With Us